Matilda
Matilda Front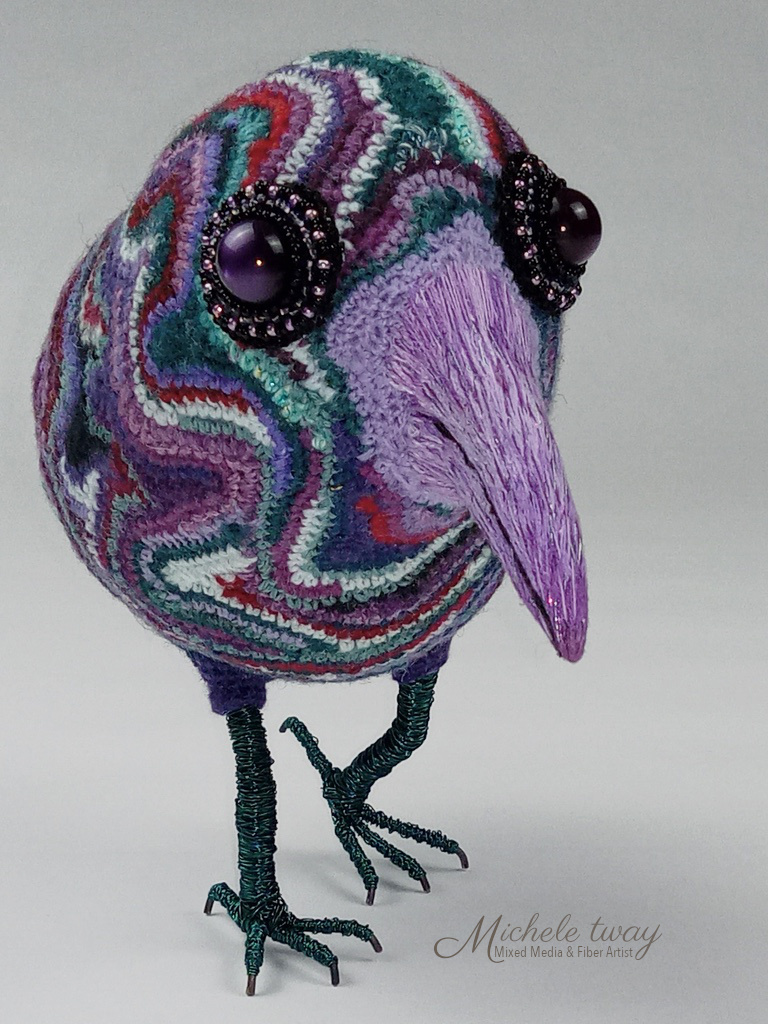 Matilda Facing Left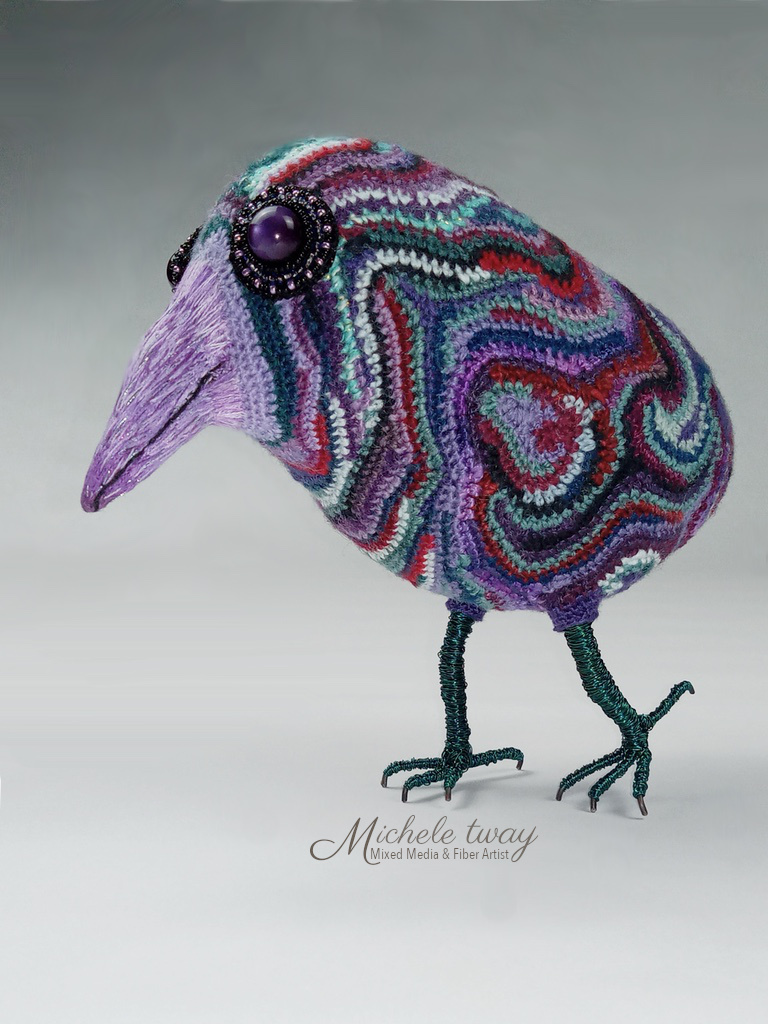 Matilda Facing Right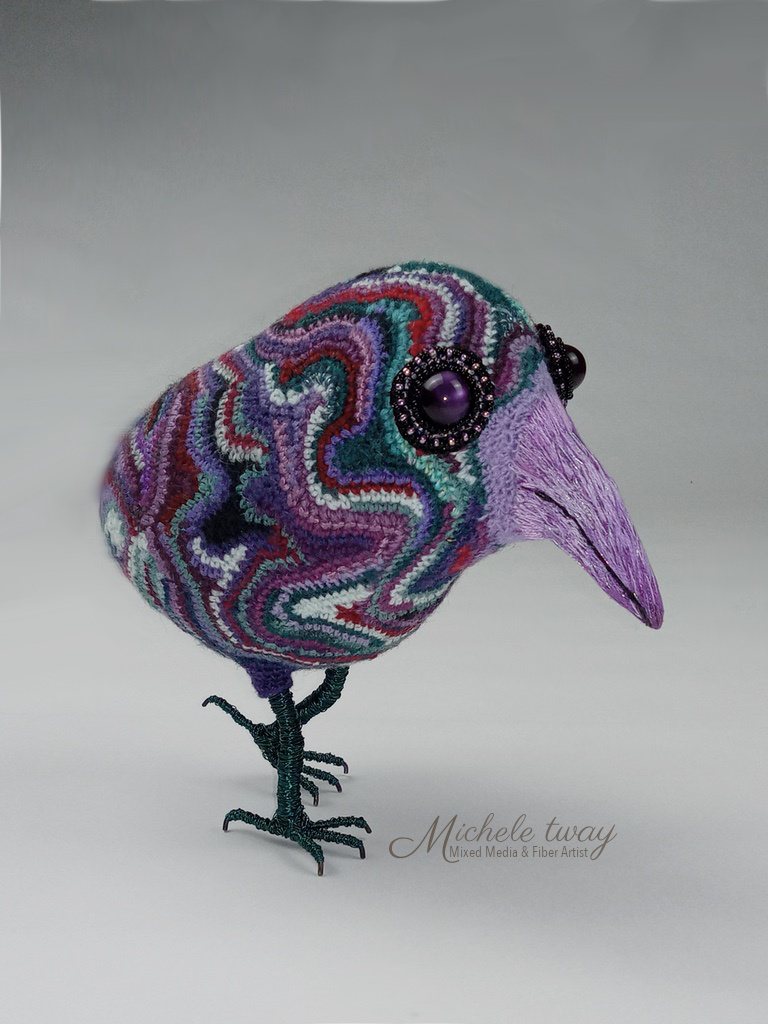 Matilda was loosely inspired on the kiwi birds of New Zealand. They are flightless, like all of my birds, but every bit as full of charm and all of the other things we've come to love so much about birds. The kiwi is native to New Zealand. Before researching more about the kiwi, I had always assumed they were also native to most of the Oceania region.
New Zealand and Australia have much in common, including being home to some of the most interesting flora and fauna on Earth. So, with a bit of poetic license, I decided that that my first 'dancing' bird should be named (waltzing) Matilda.
Matilda now resides in Tennessee.